4 tags
5 tags
MY NEW RELEASE "LET ME BE" IN STORES TODAY!
Whoa! We're off and running.  My new EP just came out today and just hit #3 on the iTunes Singer/Songwriter charts (right next to my buddy Joshua Radin)!  This EP is probably the most personal music I've ever made.  Instead of talking about it, I hope the music just speaks for itself, and I hope you enjoy it. It's available in the US at iTunes and Amazon.com for under 5 bucks....
3 tags
3 tags
4 tags
4 tags
5 tags
3 tags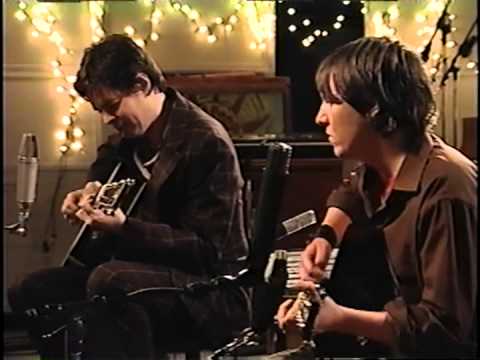 11 tags
"Don't get so busy making a living that you forget to make a life."
– Dolly Parton, purveyor of wisdom
sometimes, post-holiday mall boredom requires an impromptu niece dance party at sephora. View more Cary Brothers on WhoSay
"Love each other and forgive. Just let go. If you don't forgive, you..."
– Dona Rosa, on making it to 103 years
anastasiabanana: The actual Cary Brothers liked my post of his "Father Christmas" cover. I'm going to play it cool, and act like that's totally ordinary. Yeah I'm sure he likes tons of posts, whatevs… …I'm not going to think about how this awesome artist even saw something that I posted. Playing it cool. totally cool.  we'll just keep that between us :) -CB
5 tags
4 tags
3 tags
5 tags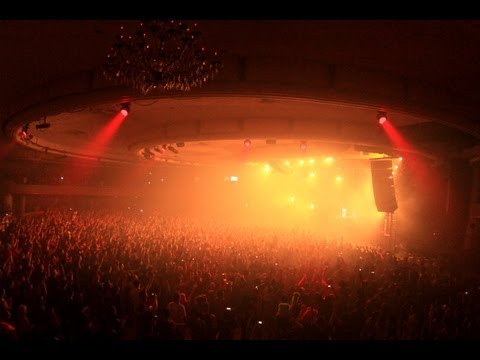 3 tags
1 tag
1 tag
2 tags